Resources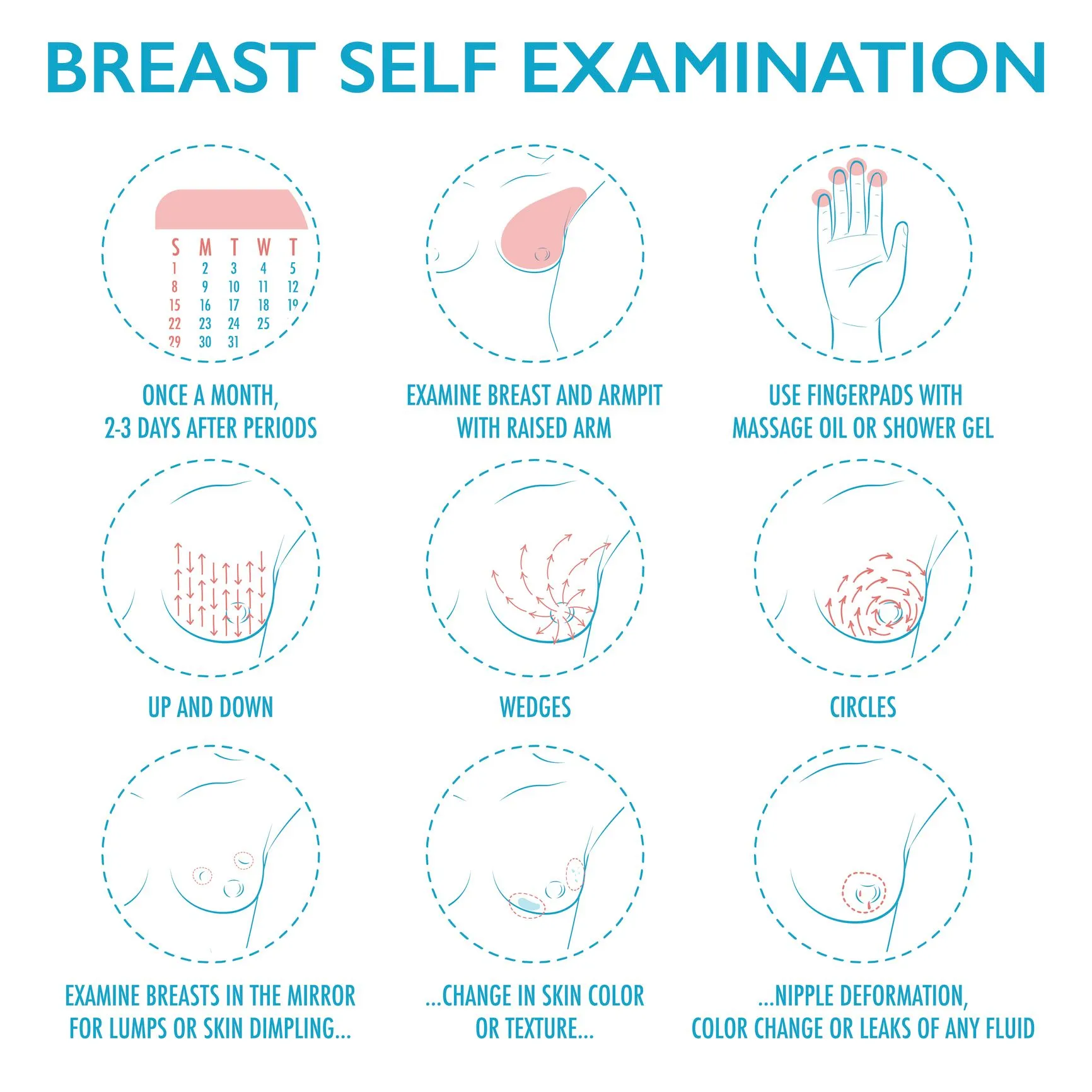 Resource booklet I have created with helpful tips for breast health.
medical-thermography-booklet.pdf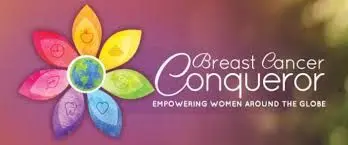 http://breastcancerconqueror.com
Great website for information about conqueroring breast cancer.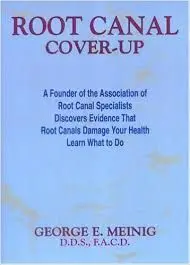 http://www.amazon.com/s/ref=nb_sb_ss_i_1_10?url=se...

Excellent book regarding root canals. Root Canal cover-up Author: George E. Meinig D.D.S.,F.A.C.D.
https://www.aestheticdentistry...

Dr. Larry Bowden, DDS Emphasizing an holistic approach to overall patient health. A mercury-free practice!

The Environmental Working Group is the nation's leading environmental health research and advocacy organization. Their mission is to serve as a watchdog to see that Americans get straight facts, unfiltered and unspun, so we can make healthier choices and enjoy a cleaner environment.